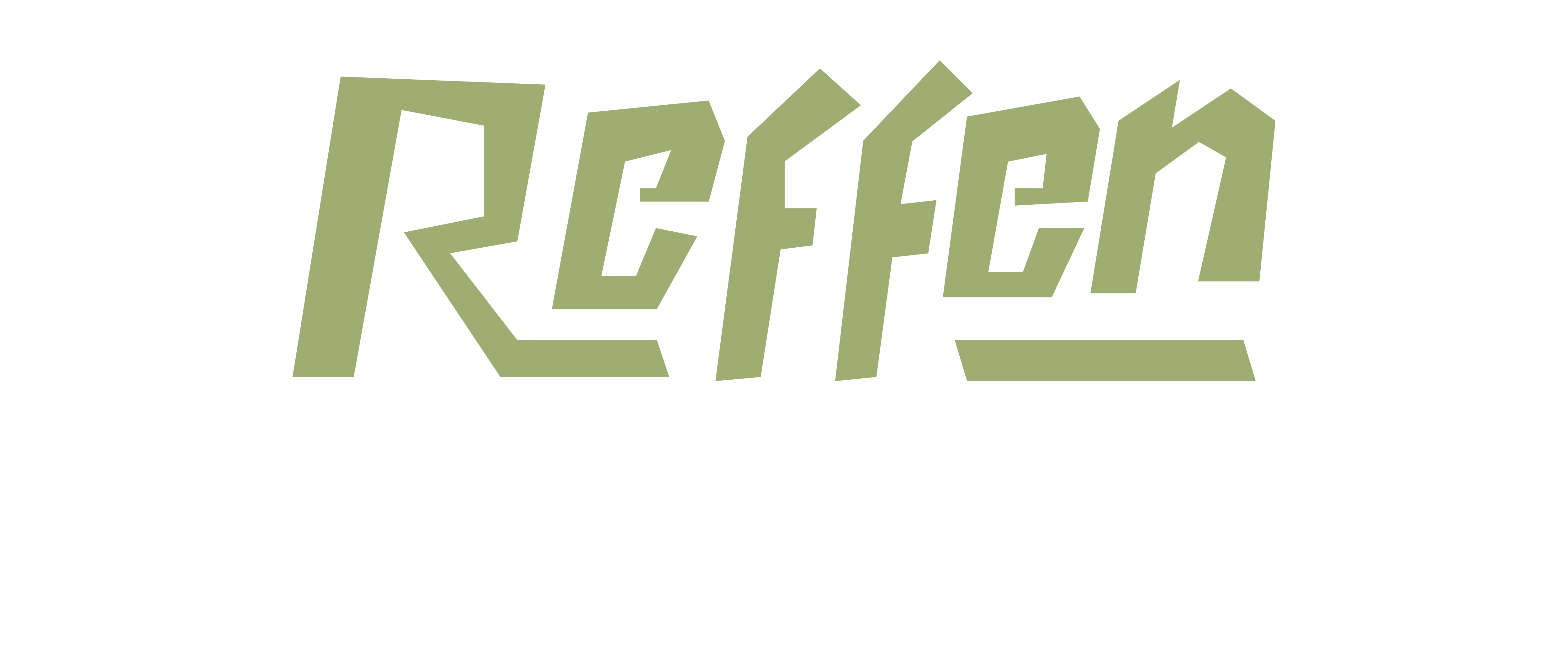 As a runner, it is your job to make sure that Reffen is always neat, clean, and presentable. You will work in teams with our more experienced runners and will not be left alone with the tasks. Experience from similar jobs will be an advantage but is not a requirement.
Reffen is a large place, and sometimes it can be challenging for our guests to find their way around. It is therefore important that you are not afraid to help and guide them.
You will get to know every aspect of Reffen and gain an understanding of the concept, atmosphere, flow, and service profession.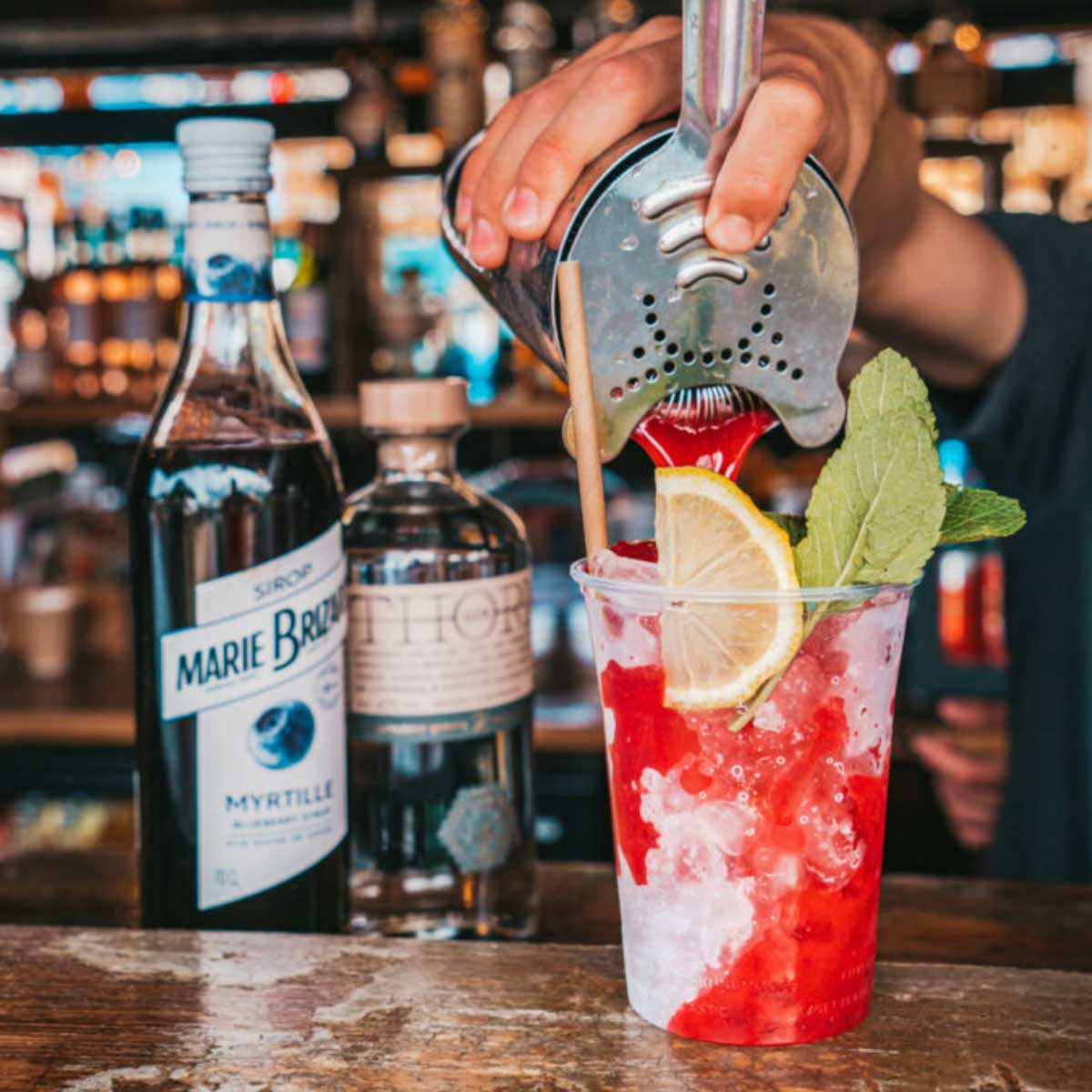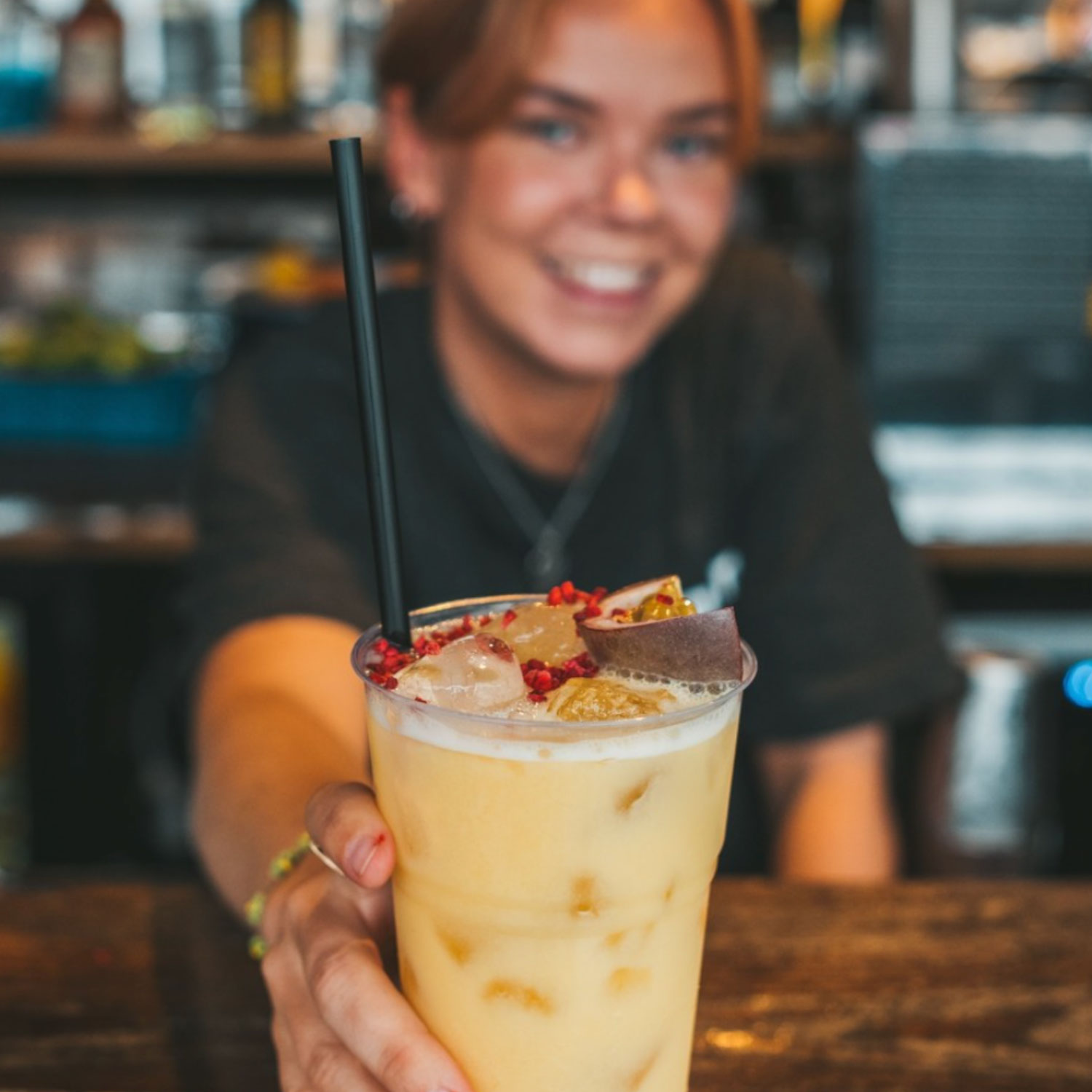 wipe off & clean tables and benches
collect empty bottles
empty bins
remove trash from the market
ad-hoc requests
between 16-17 years old

can speak and understand Danish and English

like to work outside

like to walk many kilometers

team player

takes ownership

flexible
If you see yourself fit this description and feel attracted to the atmosphere at Reffen, then please send your CV and a short application.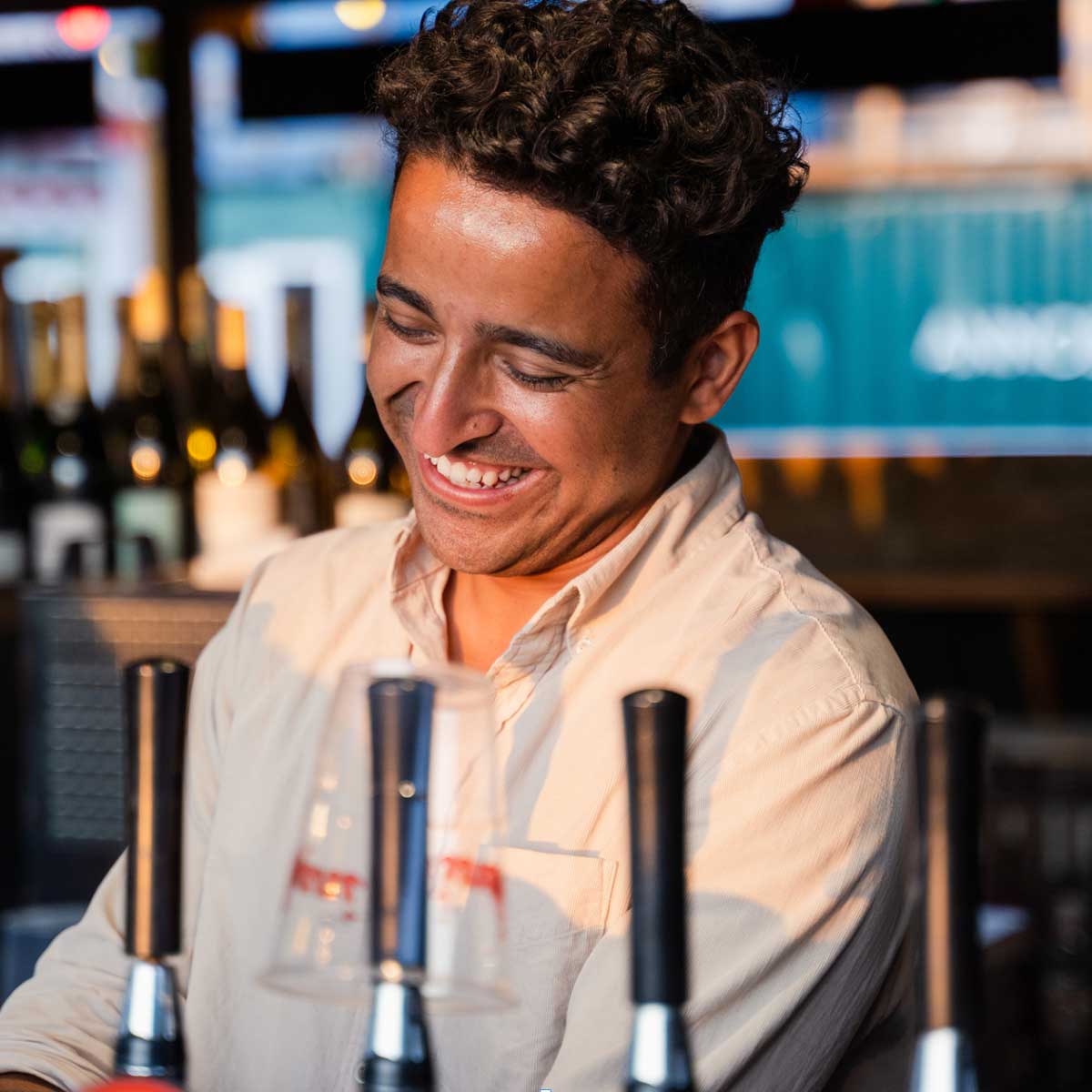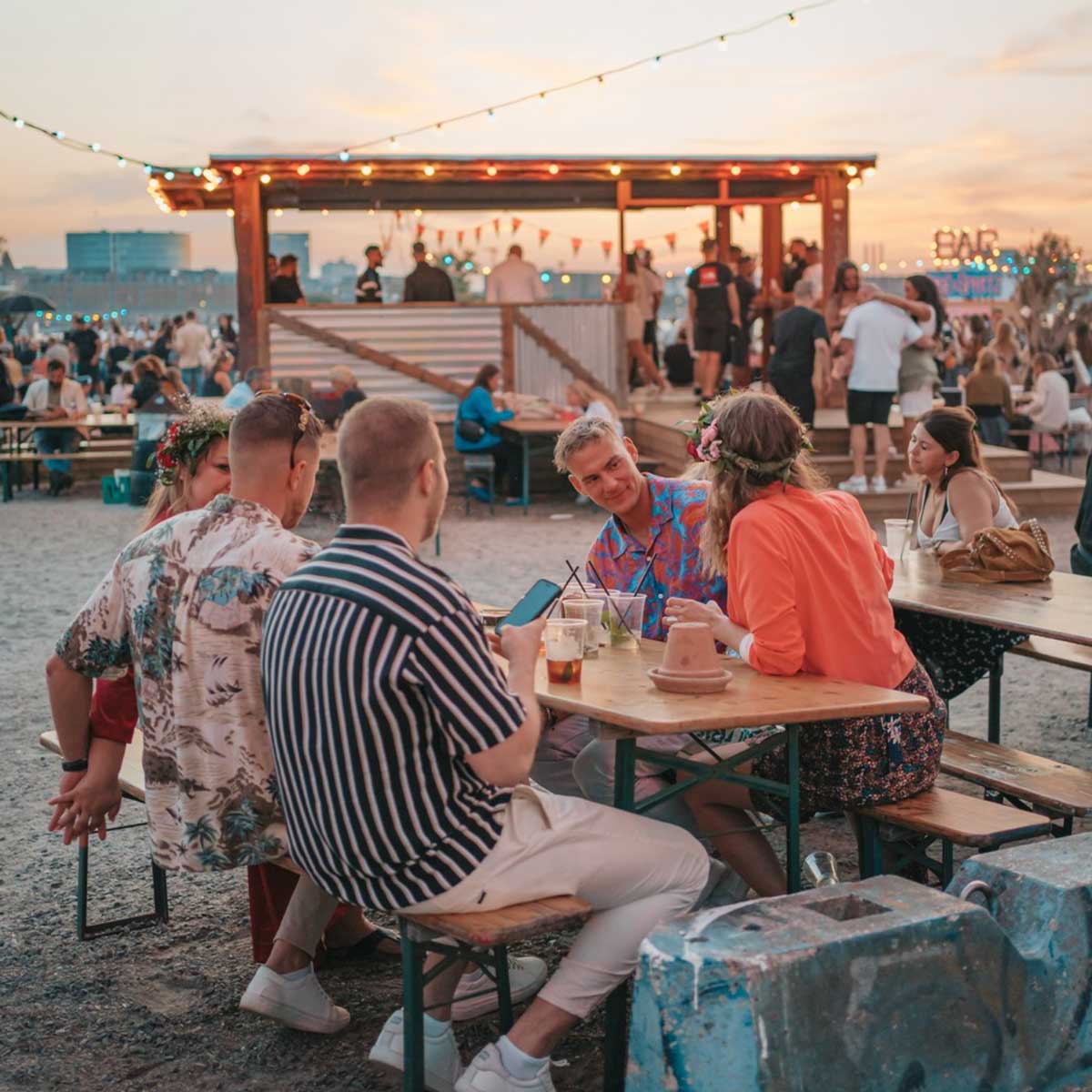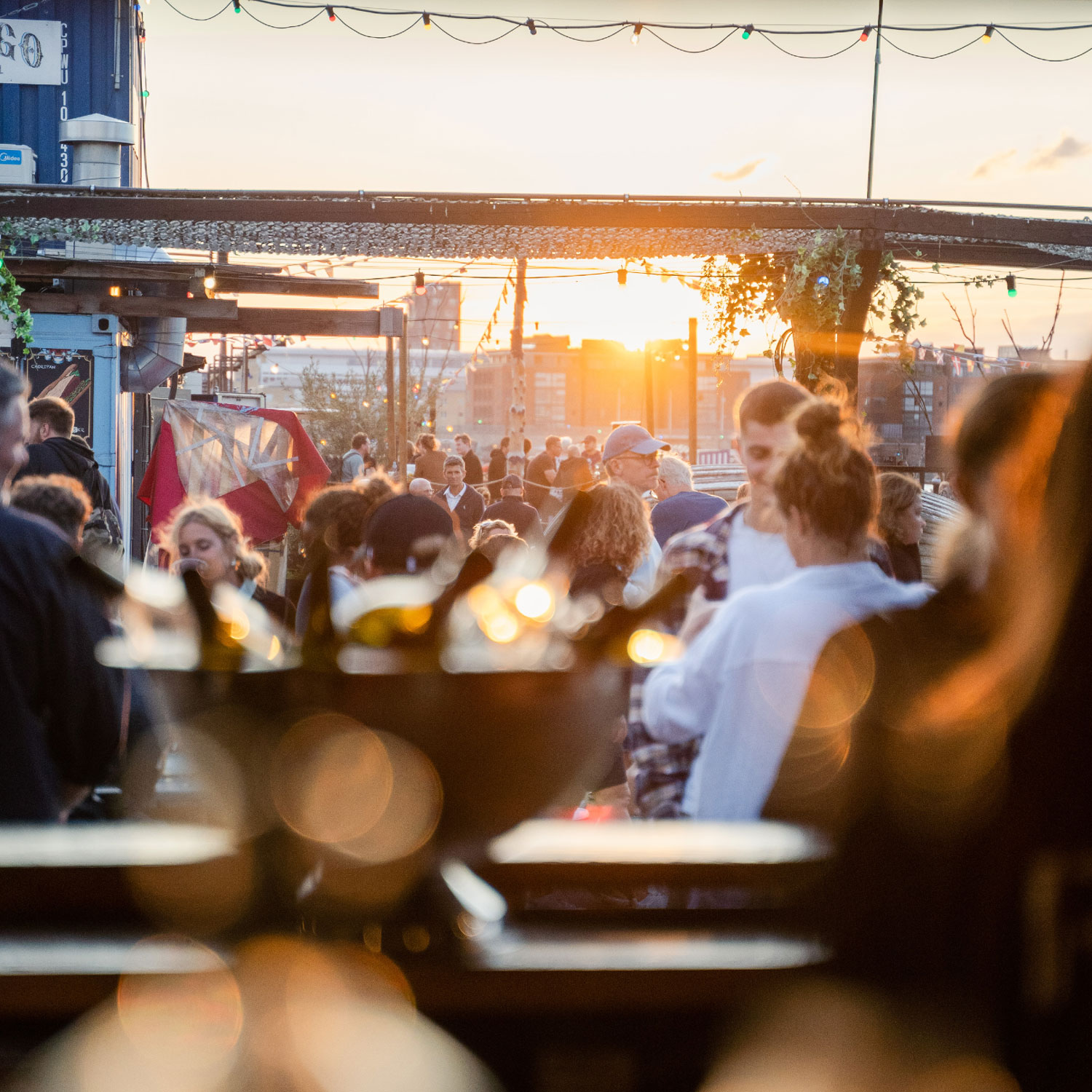 We're looking for colleagues, who wish to learn and are willing to take on a variety of different tasks. We adjust and support your development if you have the determination and the right attitude. How much, when and where you want to work is almost up to you, but we expect you to work at least 2 days a week in the summer months.
At Reffen, you will get a job where your colleagues become your friends. You will become a part of a diverse group in an international, fun, and creative universe. We're not just any ordinary workplace, but a community that all share a personal interest in Reffen. On busy days, we have several thousands of guests and it's our job to give each and every one of them an extraordinary experience.

Flexibility
Creativity
Passion
Pride
Diversity
Community
Reffen was opened in May 2018 by the people behind PapirØen and has since then grown at rocket speed into the corporation, Street Food District. Street Food District presides over Broens Gadekøkken, Seaside Toldboden, Reffen, Werkstatt, and Storms Pakhus and is therefore the largest supplier of street food markets in Denmark. The business consists of 300 employees and up to 600 including stallholders and suppliers. A job here means that you are part of something bigger. As the company grows and your development follows, we want to support your career path development and offer internal job rotation. This gives you ample possibility to continue your development and we get to strengthen our internal knowledge.
..that the essence of Reffen is entrepreneurship: young chefs and creative individuals who develop their local cuisine and craftsmanship. We are a group of street food enthusiasts, who love Copenhagen and want to give the city a place where everyone from all over the world can meet to enjoy exciting food, different cultures, and an excellent atmosphere.
The main part of Reffen is built with recycled materials, while all permanent stalls are built in shipping containers, that are no longer in use. Here are 75 used containers, two old German fire trucks up-cycled as bars, and six food trucks. It is easy, quick, and emits a low CO2 footprint to refurbish worn-out containers into building materials and food stalls that look and emit the cuisine and culture of each food stall.
34 food stalls
9 bars
1 microbrewery
4 creative workshops
And 1 coffee bar